Biodegradable
High-Performance
Sustainable
Lubricants and greases.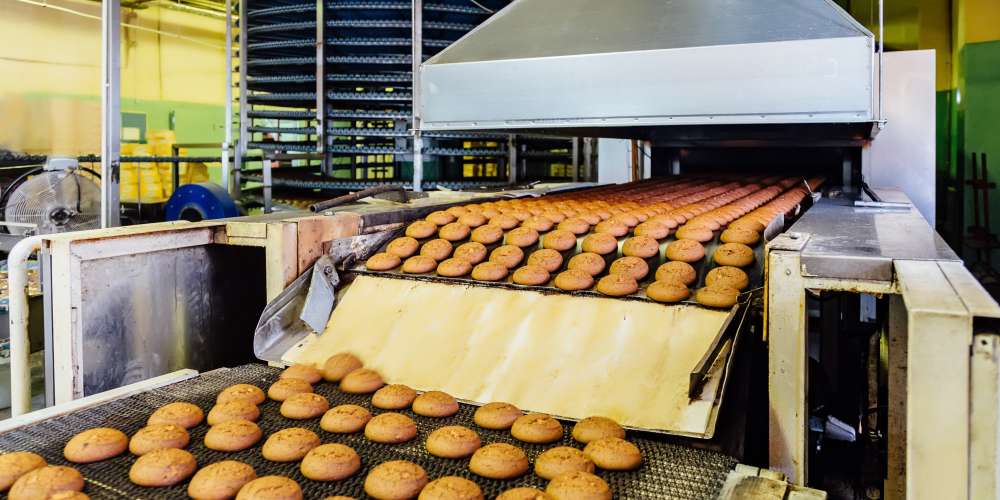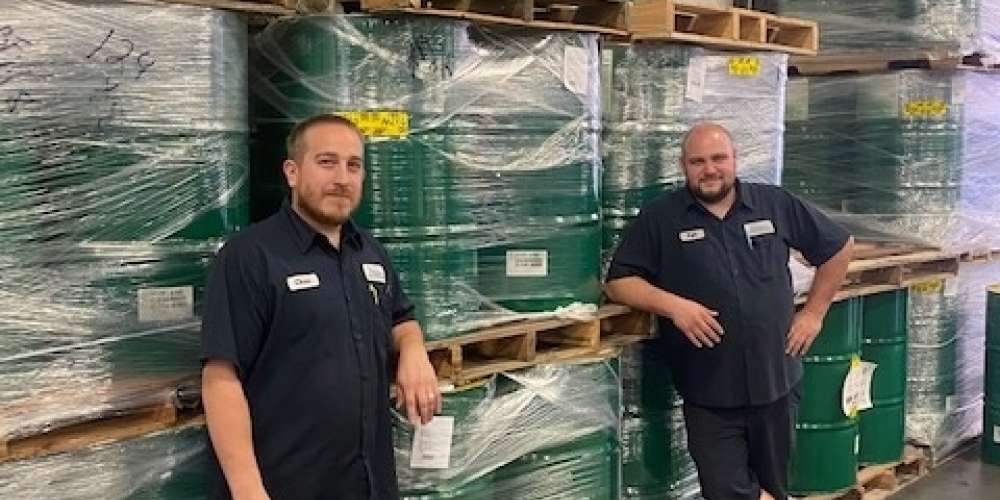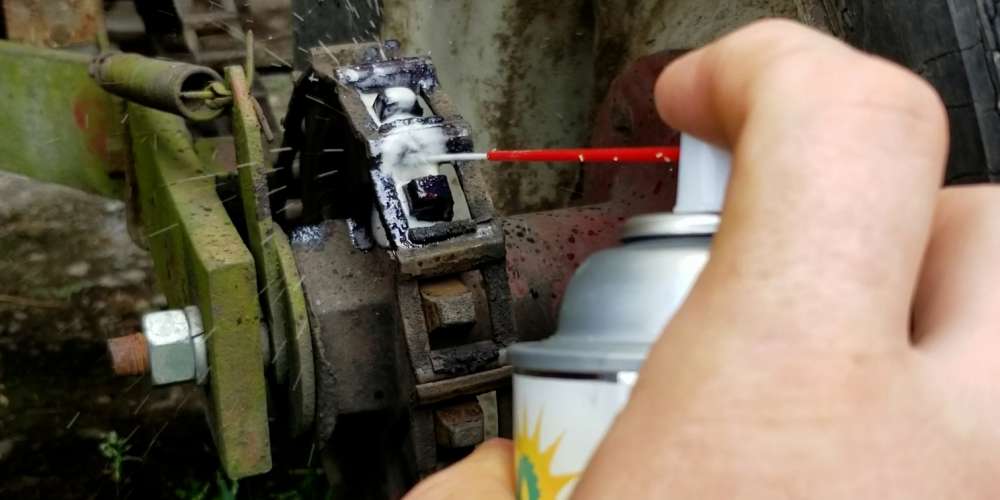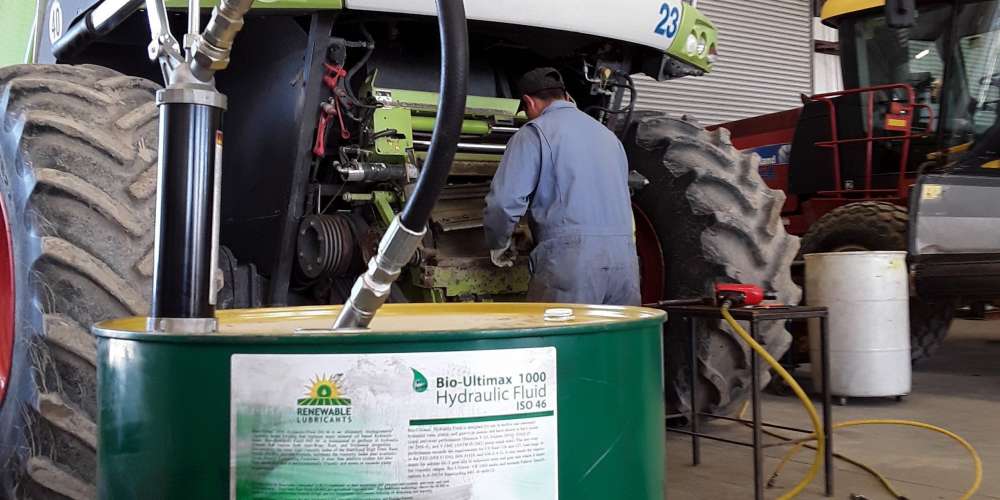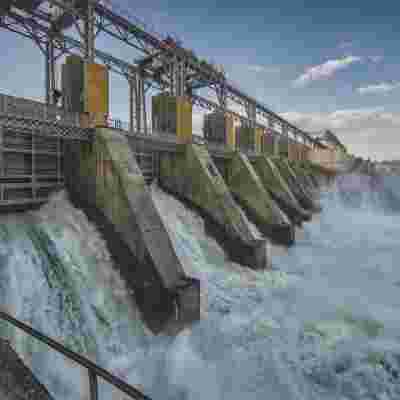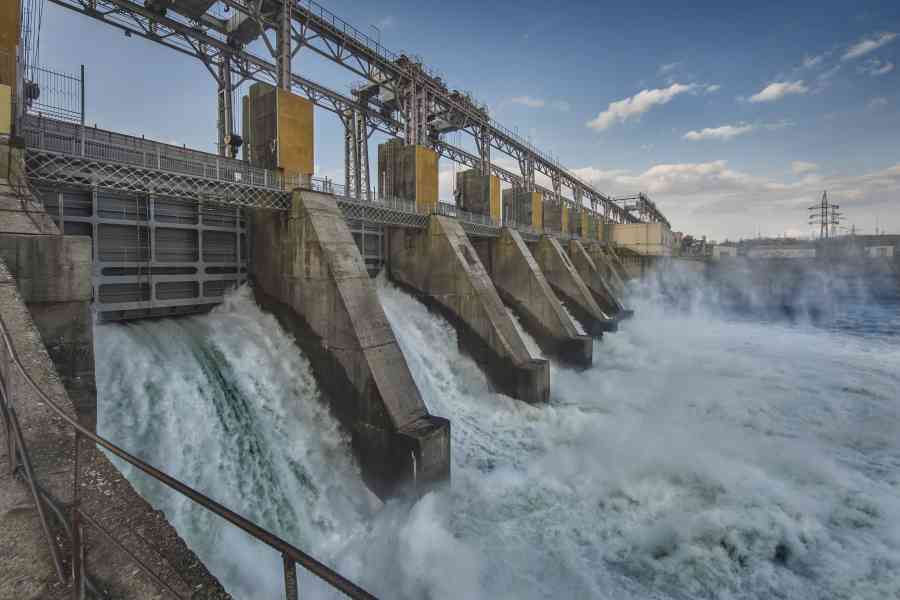 Replacing conventional petroleum products.
Since 1991, we're North America's first environmentally-friendly bio-synthetic lubricant manufacturer, helping customers:
Protect their community
Become environmental leaders
Increase productivity
Save money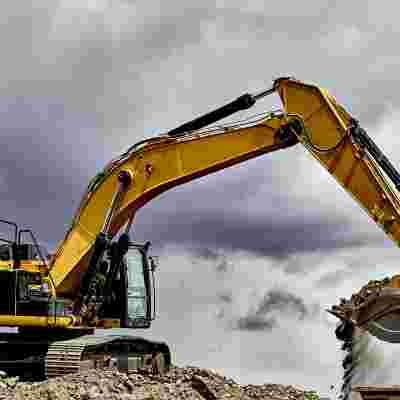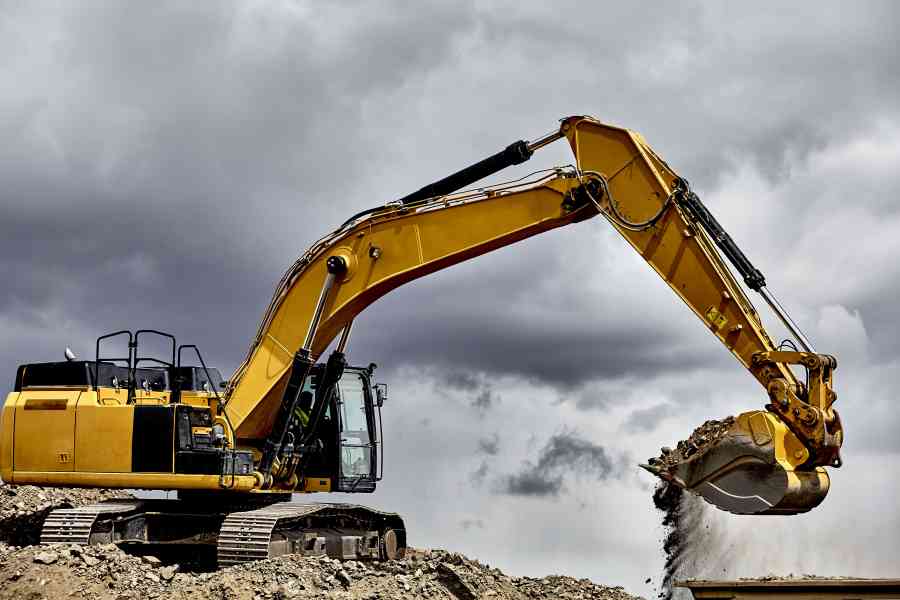 Zero reported failures in over 25 years.
Our greatest asset is the ability to manufacture high-performance, environmentally friendly lubricants and greases, ensuring you prevent:
Expensive accidental spills
Fines and cleanup costs
Fear and frustration
Liability for accidents
Testimonials
"Renewable Lubricants has helped open new business for Howell Oil and enhanced our petroleum sales."
"We need to offer our customers sustainable alternatives to standard lubrication. RLI provides a high performing solution"
"With strict laws to protect the environment, RLI is the brand to consider when on a job site near water"