Biodegradable
High-Performance
Sustainable
Lubricants and greases.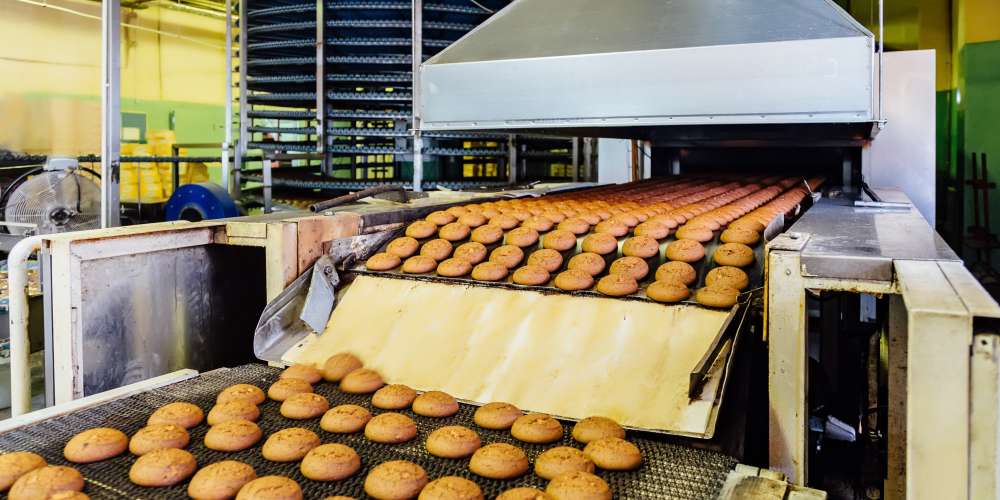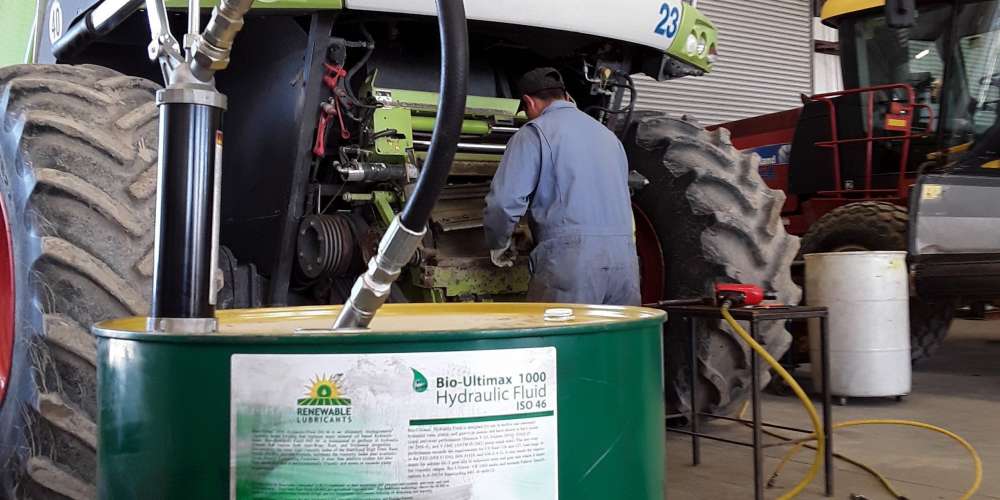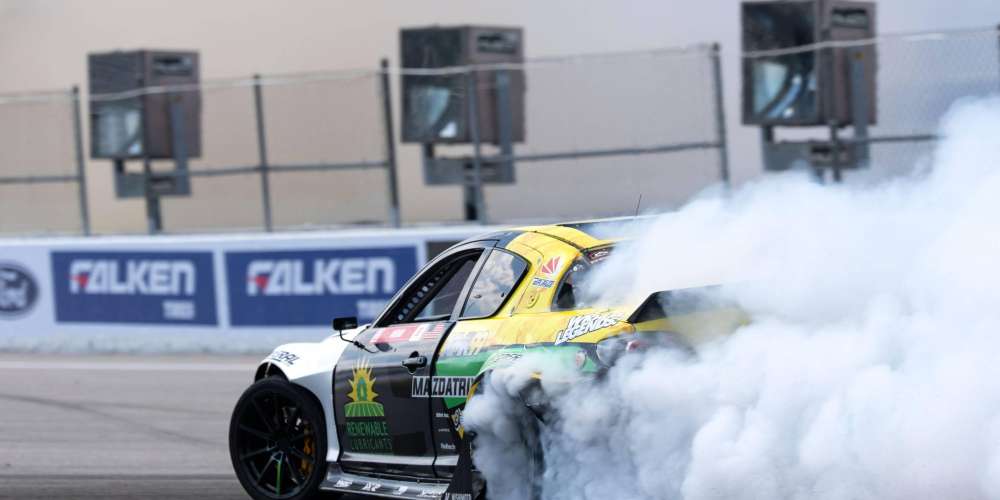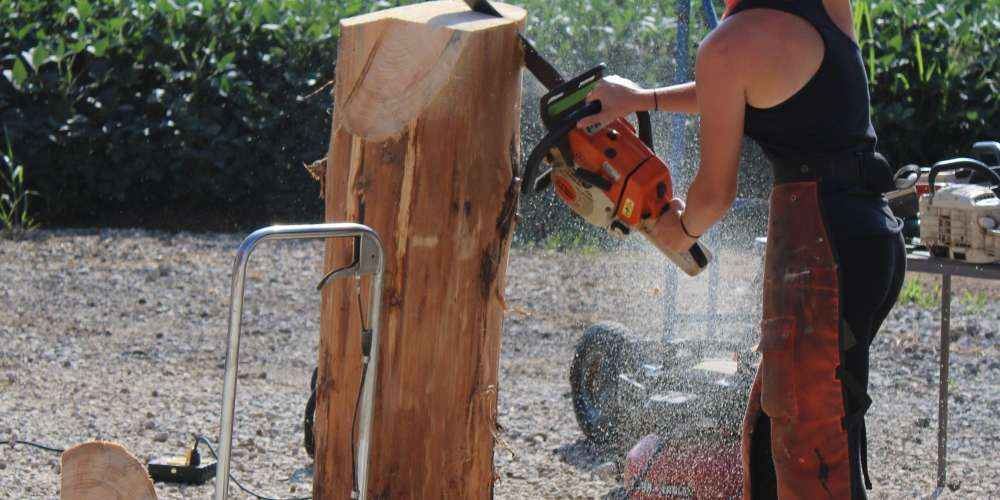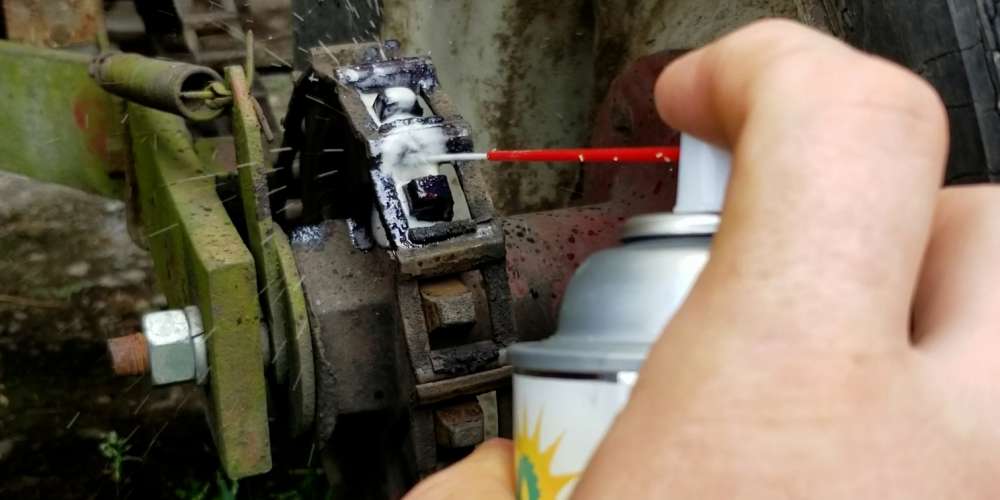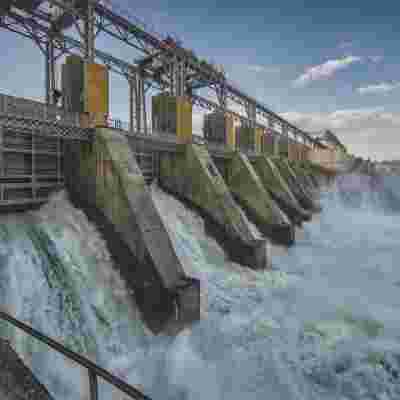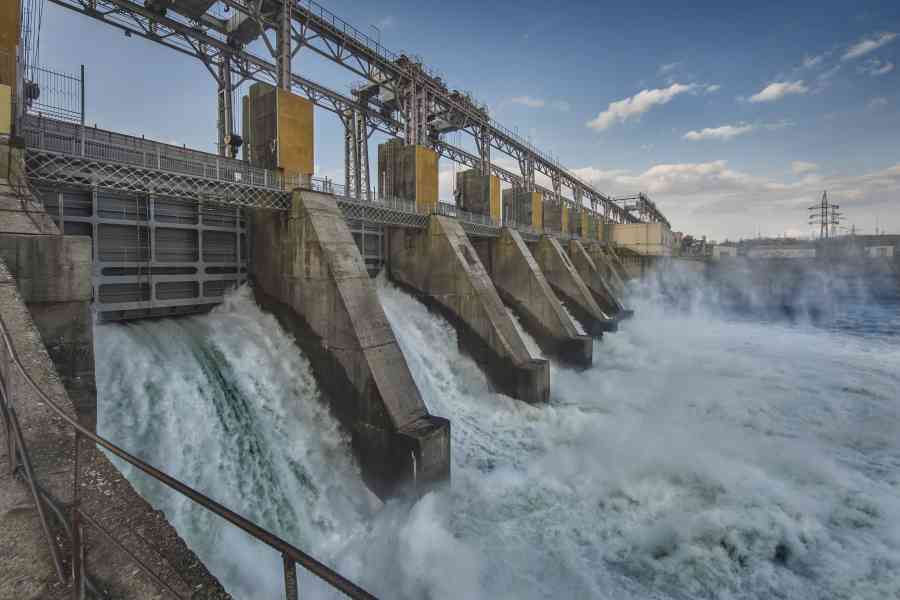 Replacing conventional petroleum products.
Since 1991, we're North America's first environmentally-friendly bio-synthetic lubricant manufacturer, helping customers:
Protect their community
Become environmental leaders
Increase productivity
Save money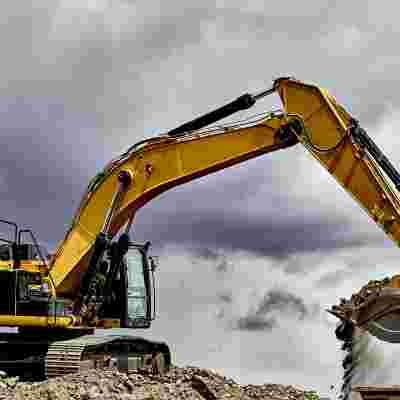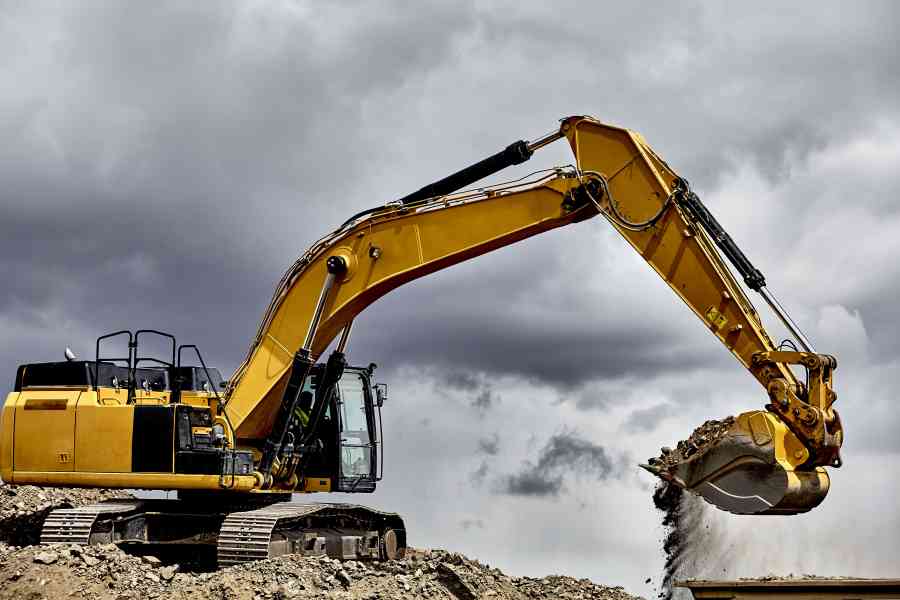 Zero reported failures in over 25 years.
Our greatest asset is the ability to manufacture high-performance, environmentally friendly lubricants and greases, ensuring you prevent:
Expensive accidental spills
Fines and cleanup costs
Fear and frustration
Liability for accidents
Works Across Multiple Industries
We are running RLI's bio-synthetic oils with confidence, as the only Formula Drift Car using sustainable fuel and lubricants

We need to offer our customers sustainable alternatives to standard lubrication. RLI provides a high performing solution

We won our 7th World Championship totally lubricated with Renewable Lubricants.