Petroleum Free | Non-Toxic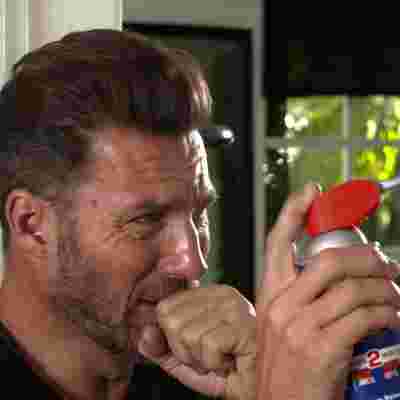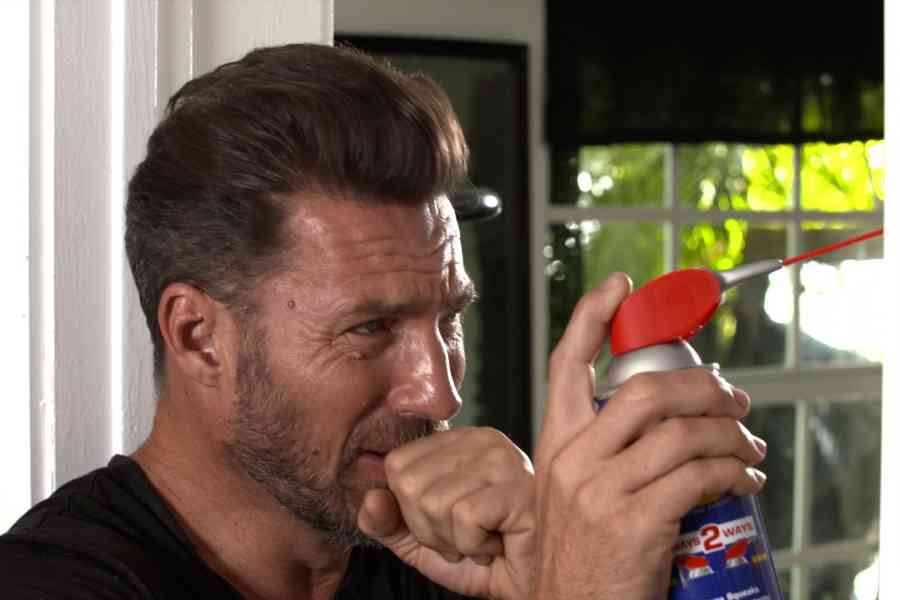 Conventional petroleum products contain toxic chemicals and metals that are dangerous for humans, animals, and the environment. Between the harmful fumes and possible skin irritations, they're just not worth it.
No Harmful Odors or Fumes
No Toxic Chemicals or Metals
Sustainable | Carbon Neutral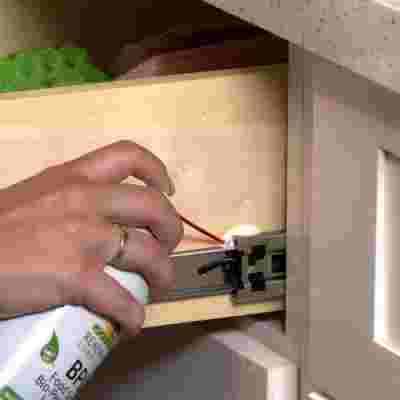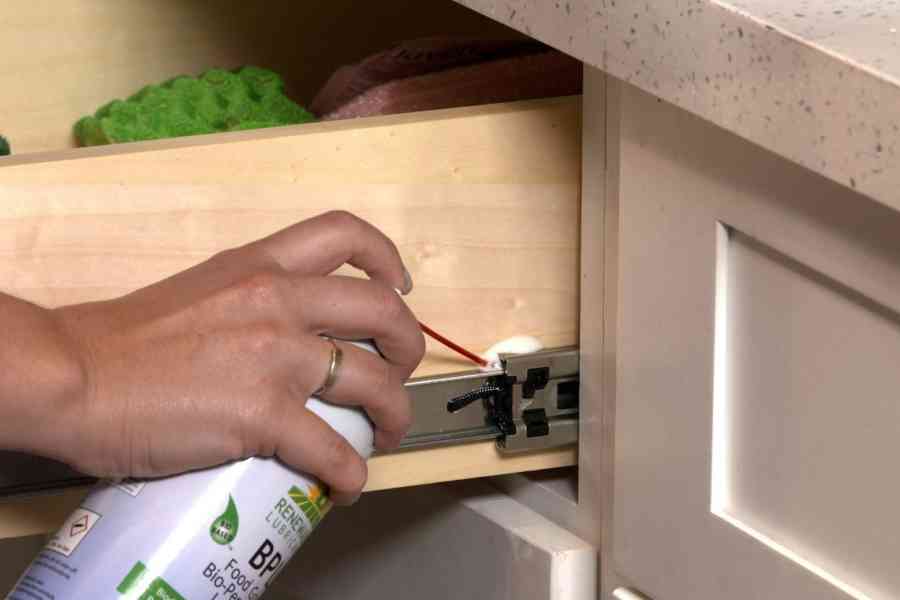 With sustainable, carbon neutral industrial formulations, Renewable Lubricants provide safe, environmentally-friendly solutions. These effective, patented formulations are great for general household use and industrial applications. Our petroleum-free, non-toxic lubricants are long-lasting and don't exude harmful odors.
Sustainable and Carbon Neutral
Safe for Home-Use
Products Featured
Bio-Blast™ is a specially formulated, biodegradable, fast-acting penetrant that blows away rust, dirt, and the competition. A renewable, environmentally non-toxic and safe alternative to petroleum based products for home, industrial, and agricultural use.

Bio-Penetrating Lubricant Food Grade is formulated to penetrate into close tolerant areas, then lubricate, and prevent corrosion.
Learn More About Our As Seen On TV Products
Have questions about our As Seen On TV Products?
Talk to a Distributor
Our distributors are located around the globe and are here to help with convenient product fulfillment, sales and questions.
Find a Distributor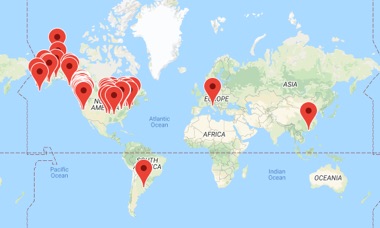 Request More Information
We'll answer your questions and send you information on this product line.