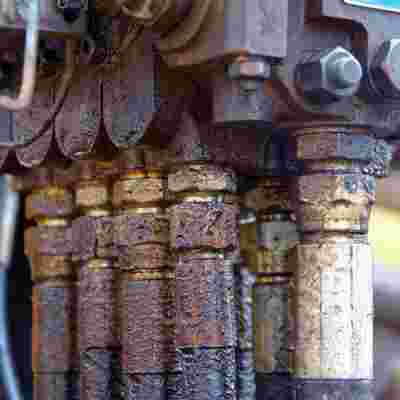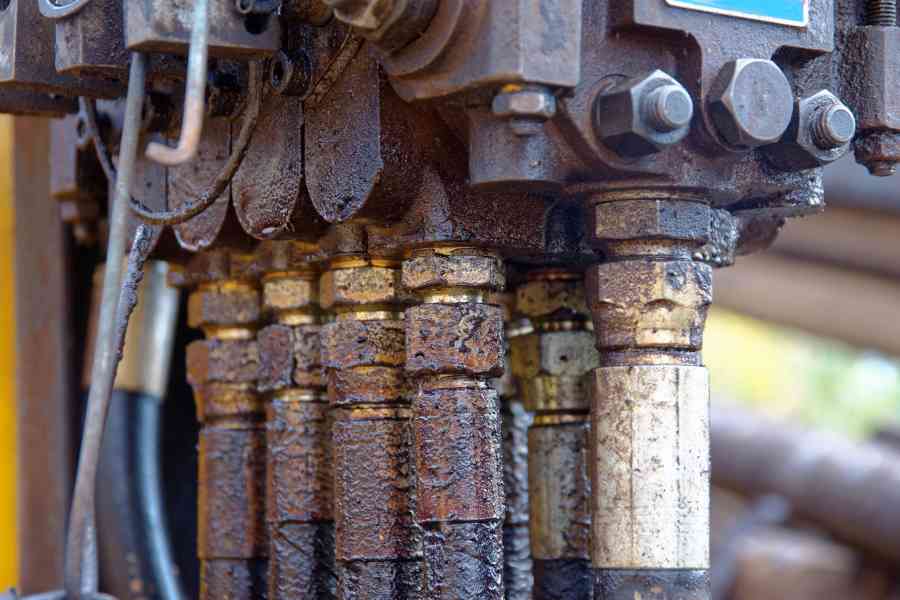 Traditional
Hydraulic and Tractor Hydraulic fluids are the most common fluid released into the environment. Our Hydraulic oils are a direct replacement for premium, major oil fluids. They are readily/ultimately biodegradable, non-toxic fluids that meet the EPA compliance standards. Our fluids are sustainable, carbon-negative fluids to help meet your green initiatives.
Readily Biodegradable
High Performance
---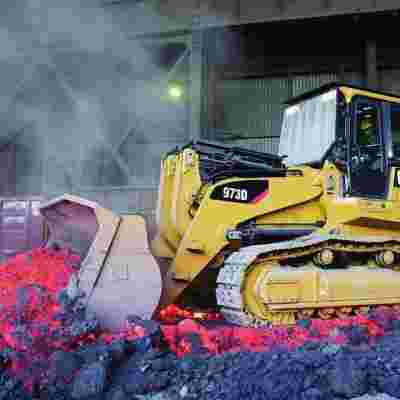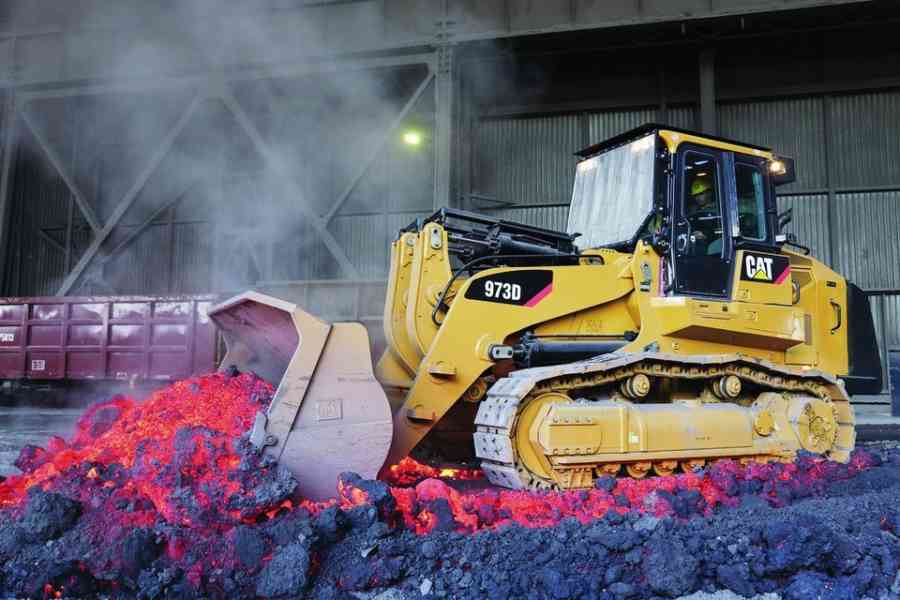 Specialized
50 percent of all petroleum oil used is released into the environment and hydraulic fluids are the most common. We have a variety of specialized hydraulic fluids to meet your individual needs, such as Food Grade, OEM Approved, MIL Spec, EU approved, or Fire Resistant. These are high performance products, with bio-based, synthetic base oils, which are enviro-friendly and employee-friendly.
Synthetic Performance
Sustainable
---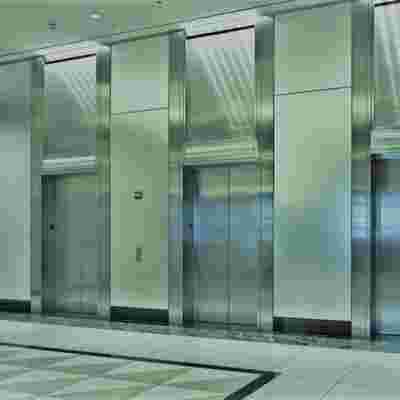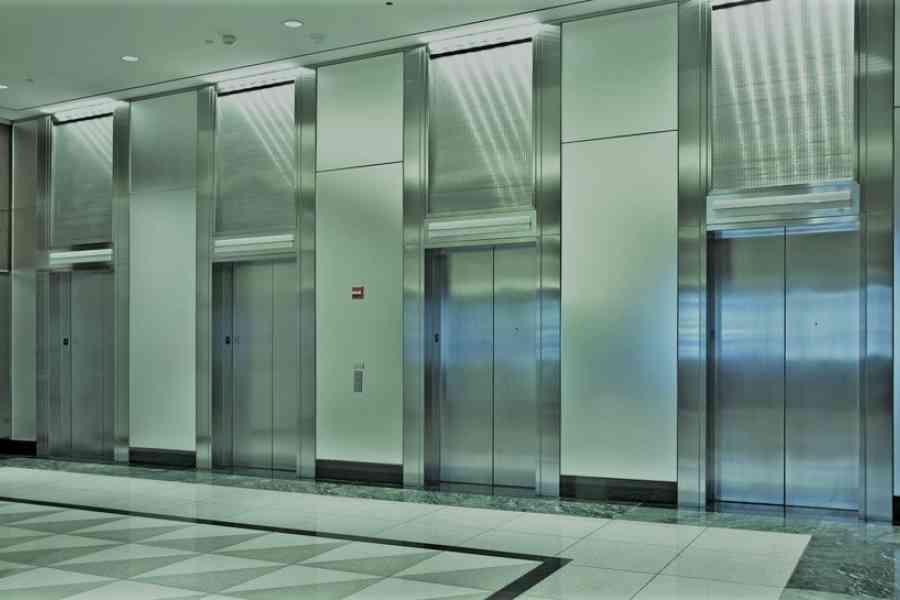 Hydro Safe
The elevator industry is moving more towards enviro-friendly hydraulic fluids. Hydro Safe is a product line specifically designed for use in Elevators. These products were designed by elevator engineers and is approved by Otis, Mitsubishi, United Elevator, and many other elevator manufacturers.
Elevator Hydraulic Fluid
Suppressed and Non-Suppressed Systems
Hydro Safe® Select Hydraulic Fluids are ultimately biodegradable vegetable based formulas that meets and exceeds Vickers M-2950-S, Vickers 1-286-5, U.S. Steel 126, and U.S. Steel 127.
Have questions about our Hydraulic Fluid?
Talk to a Distributor
Our distributors are located around the globe and are here to help with convenient product fulfillment, sales and questions.
Find a Distributor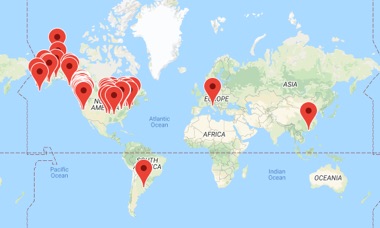 Request More Information
We'll answer your questions and send you information on this product line.