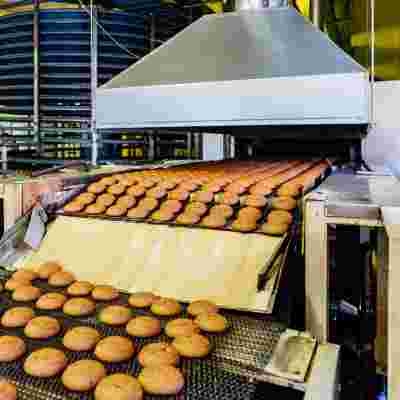 Food Processing
Most food grade lubricants are made from a combination of petroleum products. Renewable Lubricants offers petroleum free options that are safer for employees and customers. Petroleum food grade products do not offer an option for MOSH (Mineral Oil Saturated Hydrocarbon) Free and are not the safest option.
---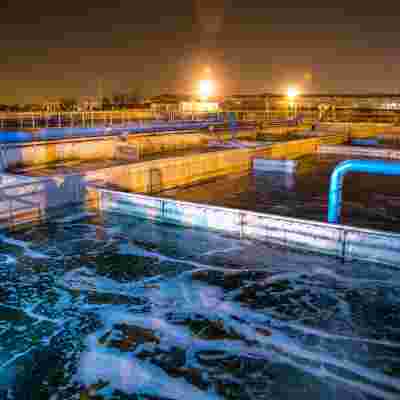 Water Treatment
Water treatment plants have a hard time finding a product that is both environmentally friendly and food grade. Renewable Lubricants offers bio-based lubricants that are NSF Food Grade approved and meet the EPA Clean Water Act.
Petroleum Free
Environmentally Friendly
These Fluids are formulated to perform in hydraulic systems and gear drives that require Anti-Wear (AW), anti-rust, anti-oxidation, anti-foam, and demulsibility properties.

Bio-Food Grade™ Gear Oils are for gear drives and right angle gear drives commonly used in food processing equipment; essentially odorless and tasteless.
---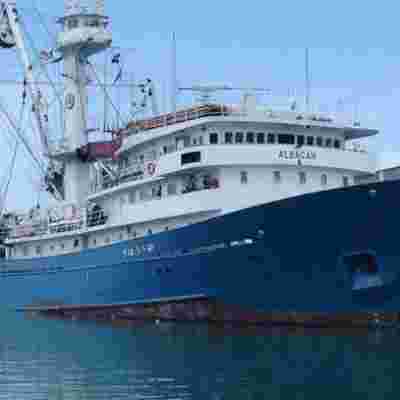 Marine & Fishing Vessels
Today marine and fishing vessels require both food grade and environmentally friendly lubricants. We fulfill a unique position in the market with our food grade lubricants, as we are both NSF H1 certified and EPA VGP compliant. We provide a complete line of bio-based lubricants, as well as cleaners.
NSF Certified Food Grade
EPA VGP Compliant
---
Learn More About Our Food Grade
Have questions about our Food Grade?
Talk to a Distributor
Our distributors are located around the globe and are here to help with convenient product fulfillment, sales and questions.
Find a Distributor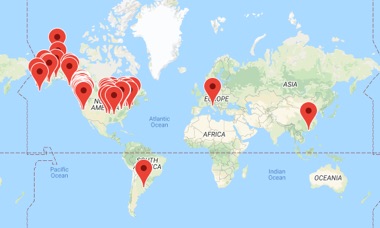 Request More Information
We'll answer your questions and send you information on this product line.