Food Grade Lubricants
---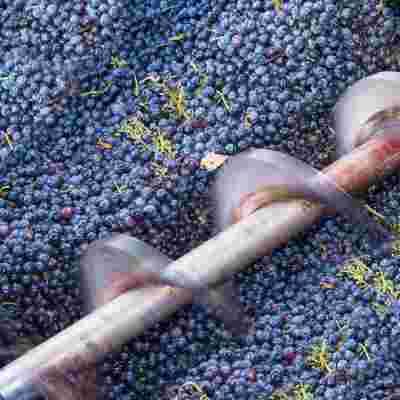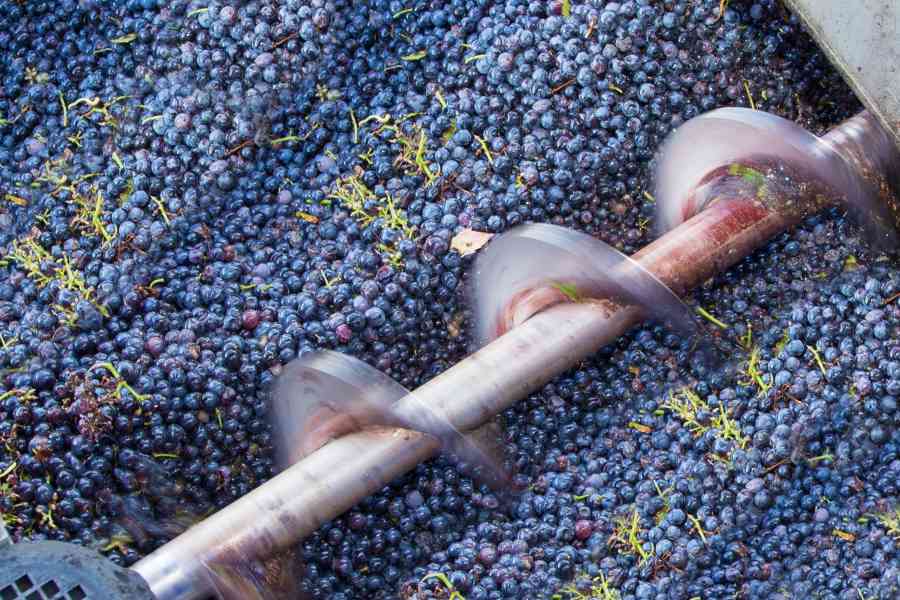 High Performance
Environmentally friendly products have a reputation of poor performance. This can make changing over from petroleum products a difficult decision. Renewable Lubricants products are patented technology with over 25 years in the market. From the factory to the race track, Renewable Lubricants has proven performance that makes the change easy and worry free.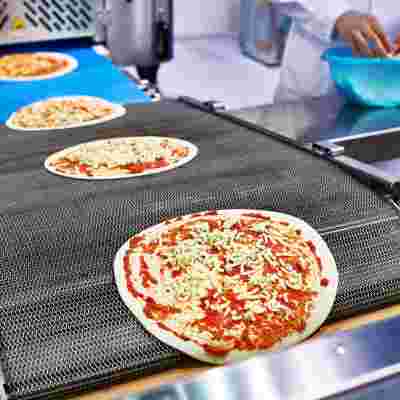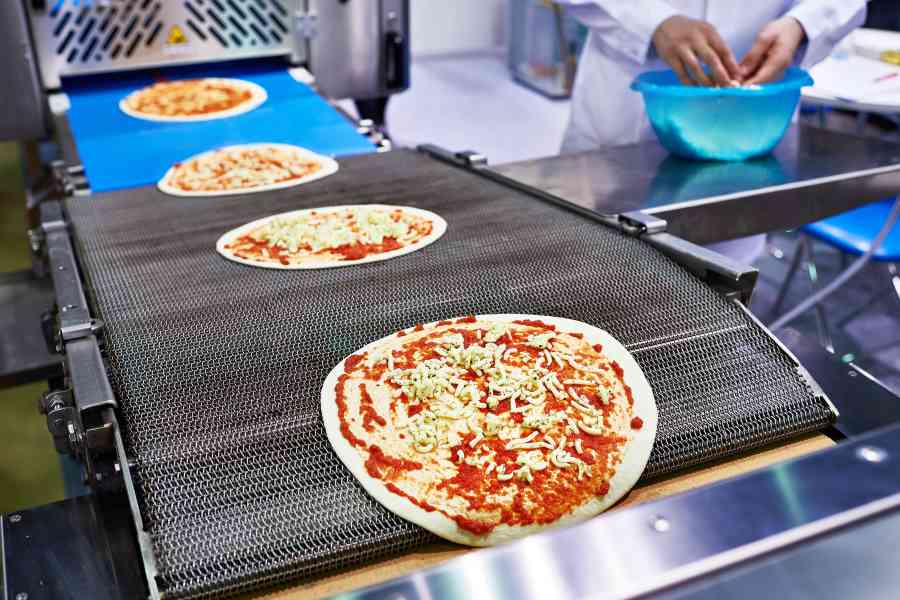 ENVIRONMENTALLY FRIENDLY:
Many food grade applications require environmentally friendly lubricants. Agriculture, Fishing and water utility departments are great examples but fines for environmental spills occur everywhere. Renewable Lubricants offers the only full line of Environmentally friendly food grade products that are EPA Vessel General Permit (VGP) compliant.
Toxic
Smelly VOC's
Lack of Performance
We can help.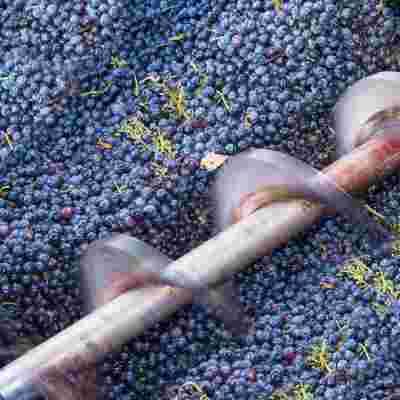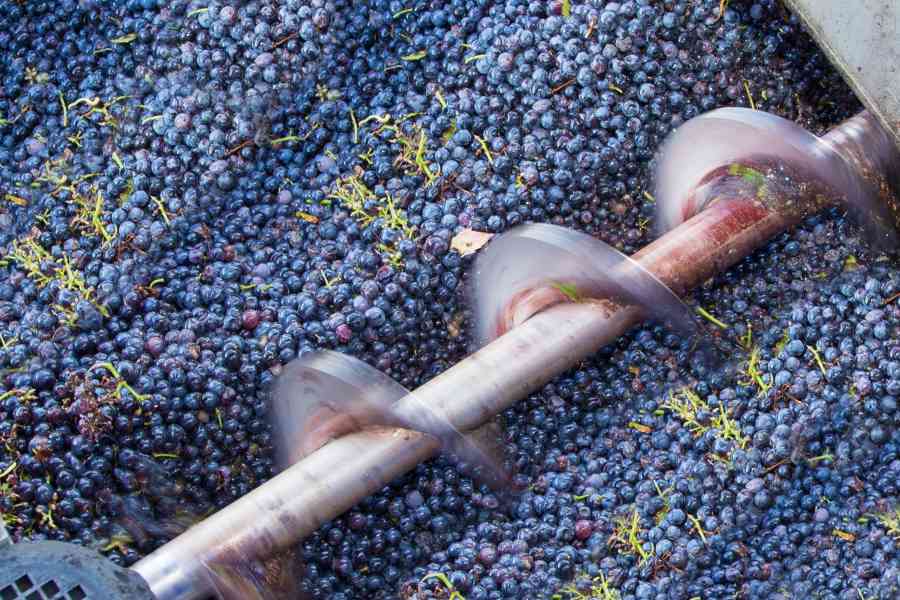 PETROLEUM FREE
Most food grade lubricants are made from a combination of petroleum products. These petroleum food grade products do not offer an option for MOSH (Mineral Oil Saturated Hydrocarbon) Free and are not the safest option. Renewable Lubricants offers petroleum free options that are safer for employees and customers.
Allergen Statement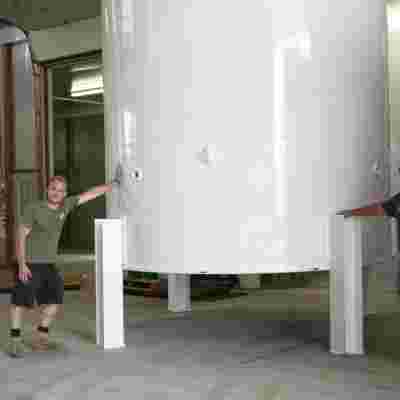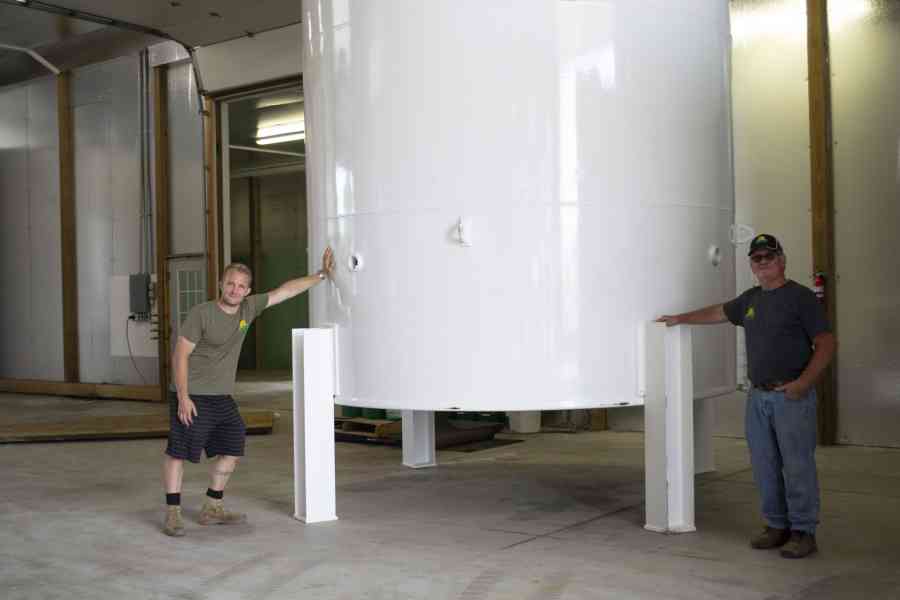 SUSTAINABLE
Traditional Food Grade lubricants are not sustainable. Food Manufacturers and Farmers are not given the opportunity to support their own industry through bio-based food grade lubricants until now. RLI can help you meet your sustainability goals.
---
Featured Products
---
We won our 7th World Championship totally lubricated with Renewable Lubricants.

Renewable Lubricants has helped open new business for Howell Oil and enhanced our petroleum sales.
---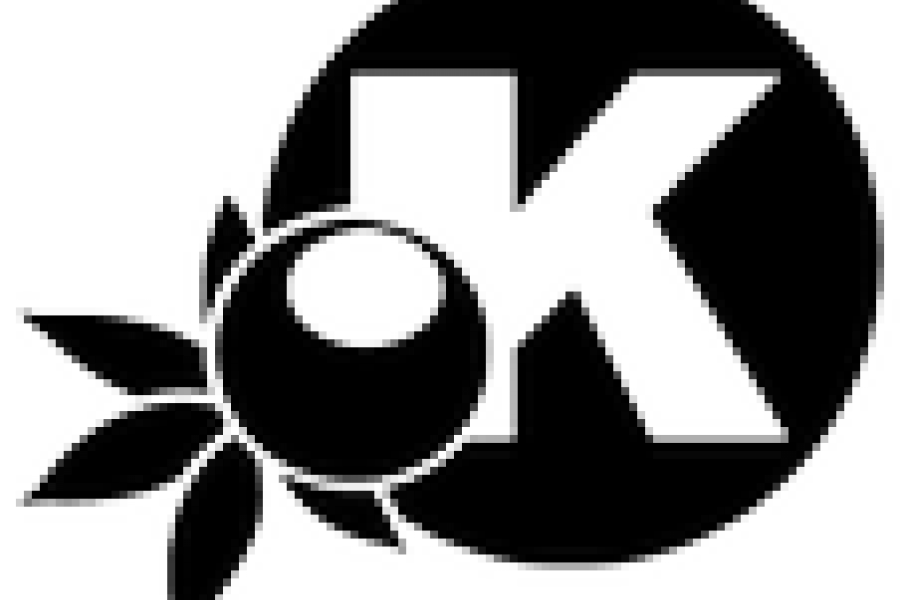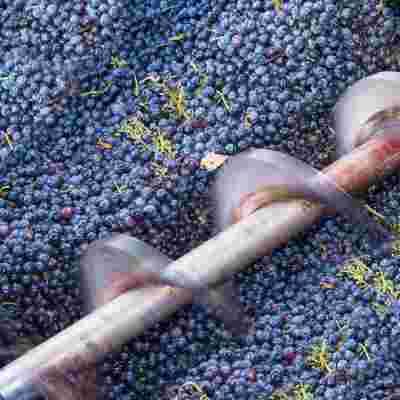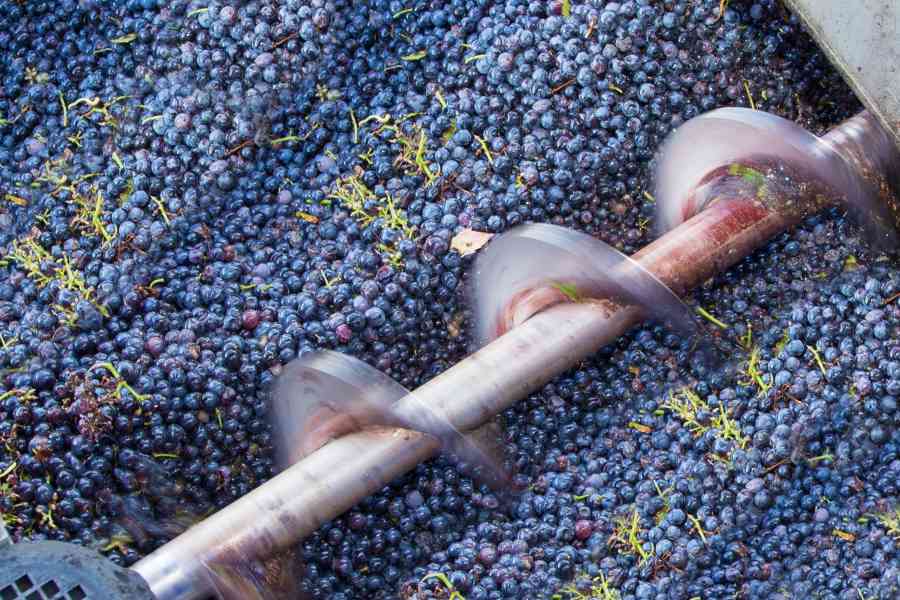 Have questions about our Food Grade?
Talk to a Distributor
Our distributors are located around the globe and are here to help with convenient product fulfillment, sales and questions.
Find a Distributor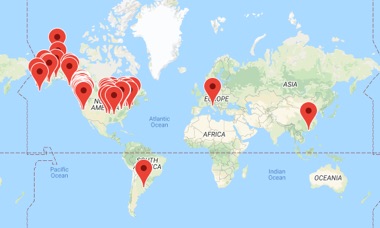 Request More Information
We'll answer your questions and send you information on this product line.