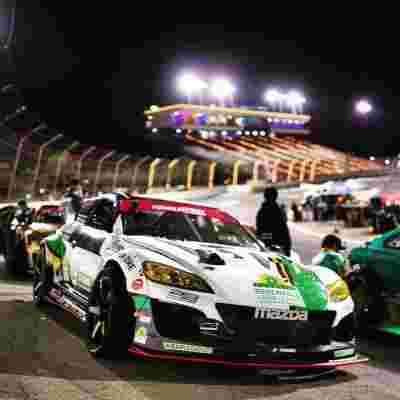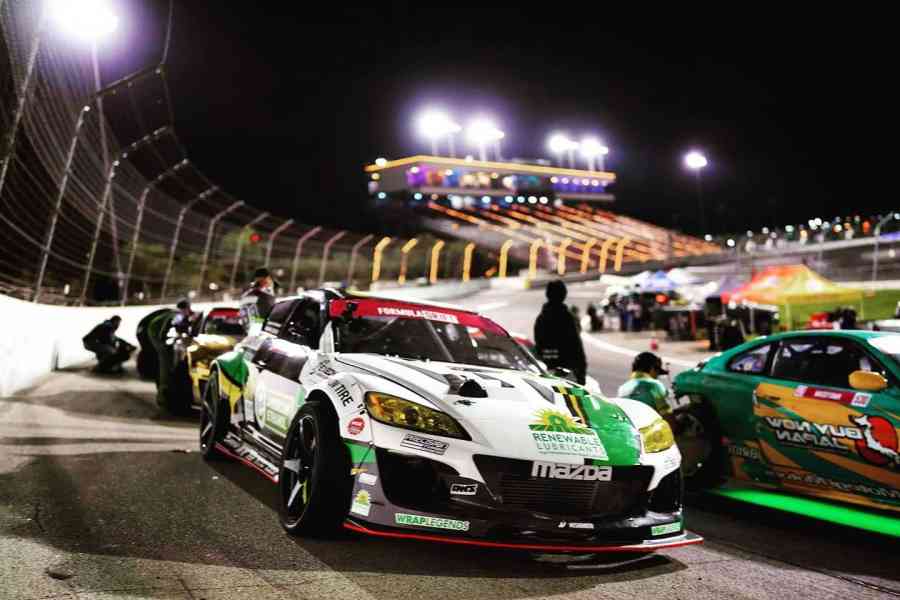 RACING PRODUCTS
Renewable Lubricants proves our technology on the track. We have a race history that dates back to 1992 and we are the only biobased manufacturer in racing.
High Performance
Carbon Negative
Sustainable
Racing Fuel Additives
---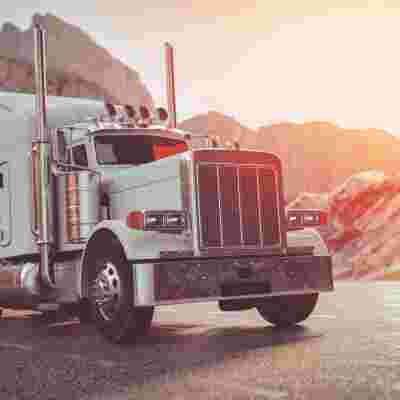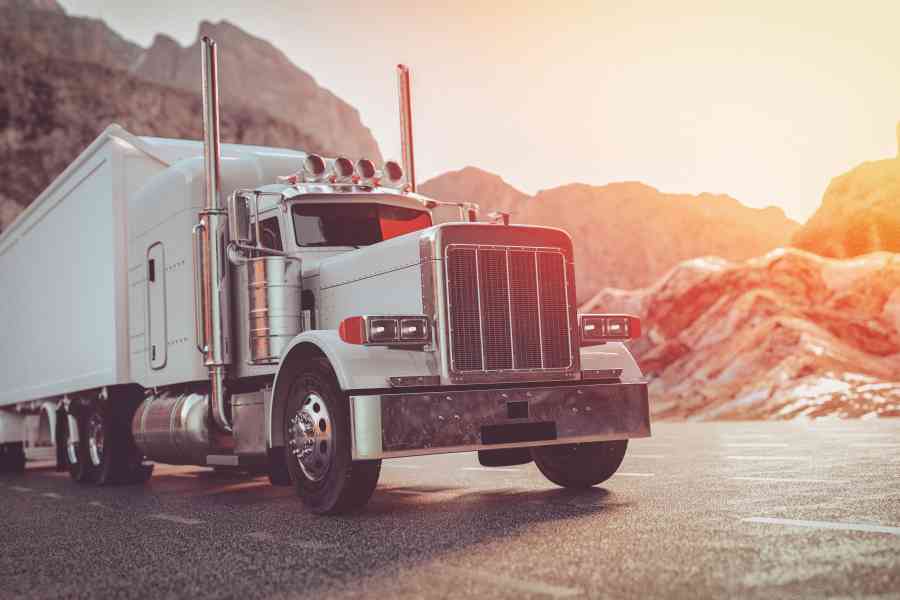 DIESEL PRODUCTS
Renewable Lubricants can outfit your entire fleet with a complete offering of sustainable diesel products.
Meets OEM Specs
Improved Performance
Carbon Negative
Sustainable
---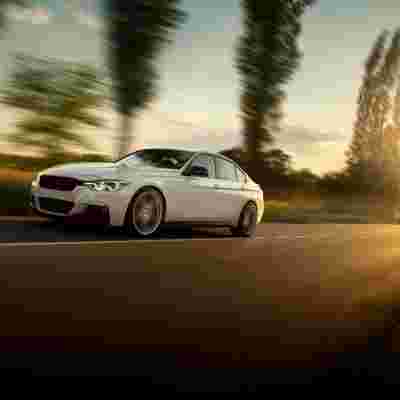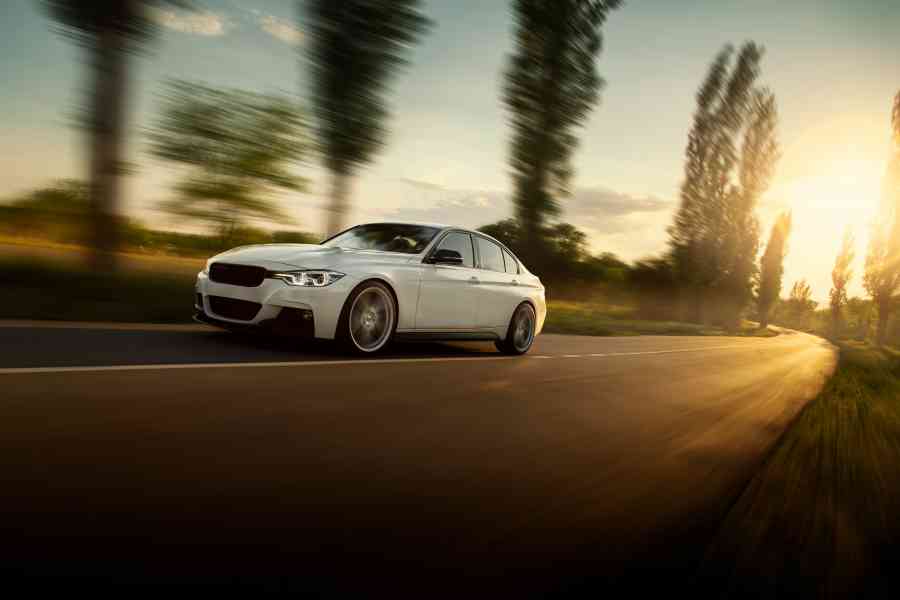 Passenger Car Motor Oils
We are all trying to do our part reducing carbon emissions. Renewable Lubricants can help you easily lower your global carbon footprint with a complete automotive line of bio-based products.
Improved Fuel Efficiency
Carbon Negative
Sustainable
E-85 Compatible
Designed with additional enhancement chemistry to provide optimum performance in newer high output turbocharged and supercharged gasoline engines in passenger cars, vans, sport utility vehicles, and light duty trucks
---
Learn More About Our Automotive & Diesel
---
We won our 7th World Championship totally lubricated with Renewable Lubricants.

We are running RLI's bio-synthetic oils with confidence, as the only Formula Drift Car using sustainable fuel and lubricants
Have questions about our Automotive & Diesel?
Talk to a Distributor
Our distributors are located around the globe and are here to help with convenient product fulfillment, sales and questions.
Find a Distributor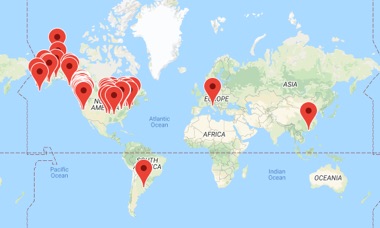 Request More Information
We'll answer your questions and send you information on this product line.