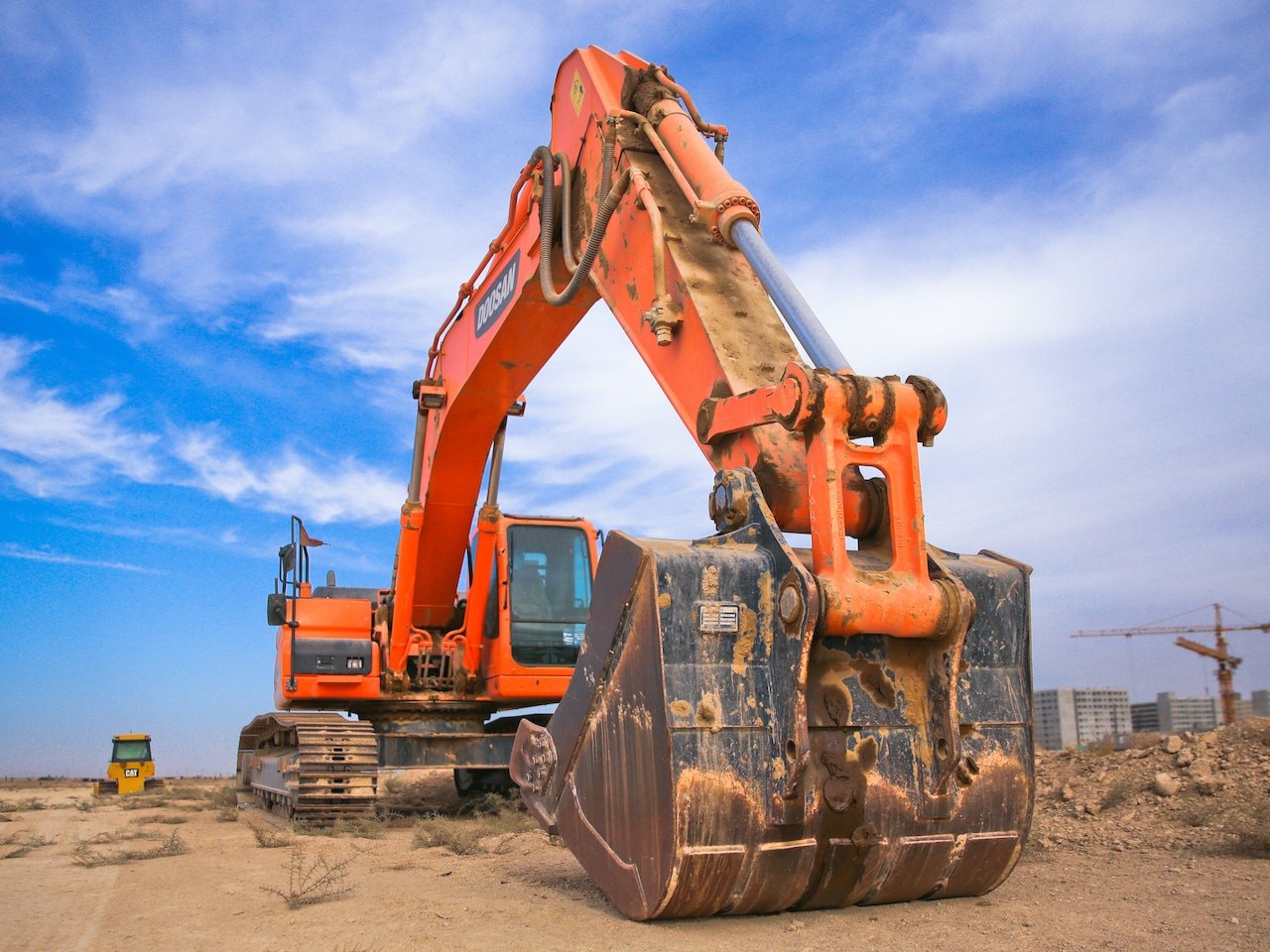 Stop the Rust: Shipping and Storage of Metal
RLI is located just south of Cleveland in Ohio's Rust Belt. The salt spread on the roads in our Great Lakes region makes winter tough on cars and equipment. Our company understands the need for high-quality, environmentally friendly rust inhibitors. The rust doesn't stop at vehicles. RLI has products for firearms, heavy equipment, and for the storage and shipment of metal parts. The impact of petroleum oil spray products on waterways has led many states to outlaw them. This makes it difficult to find environmentally friendly alternatives. There can be confusion when it comes to deciding which product to use for which application, but this article should help clear things up. Following each "official explanation" I'll share why I personally use and like each product.
Using Bio-Blast to store and ship firearms and metal parts
Our Bio-Blast Penetrant has a NSN (National Stock Number) for shipment of USAF aircraft parts. Due to its 10% corrosion inhibitor, this product is preferred by the military. Besides lubricating rusty bolts, this product is also effective for preserving metal before shipping.
It does not have to be C-130 engine parts. I have used Bio-Blast on automotive, industrial, and agricultural parts to stop rust. My use of it around the house has included slowing the rust and oxidation of mower parts, gate hinges, the grill frame, and trailer hitches, among others. For most of my old firearms, I coat them with Bio-Blast to store them for up to a year (I recommend removing the Bio-Blast prior to using the firearm). The products are available in various sizes, including aerosol cans (compressed CO2) and 55-gallon drums and totes. In comparison with Bio-Rust Preventative, this product is lighter and suitable for short-term storage.
My recommendation is to upgrade to the Bio-Rust Preventative if you have firearms or metal parts that will be stored for multiple years or exposed to very oxidizing environments (rusted).
Bio-Rust Preventative for Heavy Equipment and Vehicles
Bio-Rust Preventative is designed to be applied directly to personal vehicles and equipment. It inhibits corrosion (prevents rusting) and leaves a protective film on metal to prevent corrosion. This waxy film protects metals from acidic and salty conditions. Suitable for ferrous and non-ferrous metals, this product does not stain and can be used to displace water on galvanized steel.
Almost all of the equipment we use and my personal vehicles are oil sprayed every fall. The list includes a wide range of items, including large farm equipment and my wife's Nissan. In addition to providing a reliable shield against rust and corrosion, it also "creeps" into tight spaces on the frame and suspension. Applying it is easy and can be accomplished using a pneumatic syphon gun or brush. My favorite thing about this product is its clean look and the fact that it contains an anti-rust formula. Since it's a liquid, it's easy to apply to any equipment and leaves tractors looking sharp and shiny. This product is always my recommendation for snow blades and salt spreaders in the spring. In the fall, it is also a handy way to store posthole drills and other equipment.
In addition to what I mentioned above, if your firearms or metal parts will be stored for several years, or will be exposed to very oxidative (rusty) environments, I recommend upgrading to the Bio-Rust Preventative.
Whether you live on the salty coast of Washington State or in the snowy Midwest, corrosion and rust are problems everywhere. It is often not possible to spray motor oil or petroleum products on equipment. Keeping cars and equipment rust-free is easy and can be part of regular maintenance. It is also possible to safely store metal parts and firearms without the use of harmful chemicals. These products are designed to protect these expensive investments over the long term, and we are here to assist.