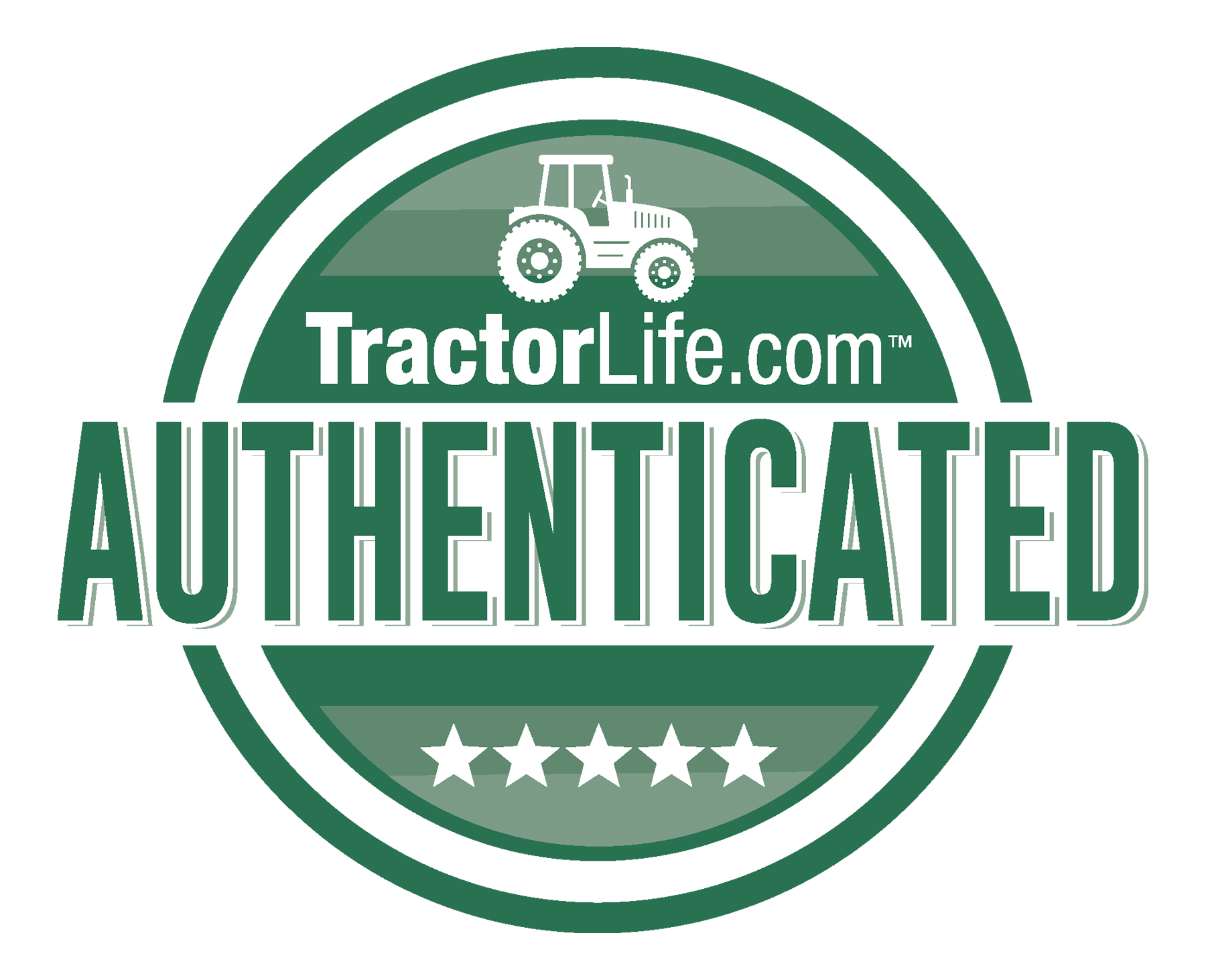 Tractor Life
Multiple states have banned the sale of "yellow bucket" tractor hydraulic fluid commonly sold in agricultural supply stores. These "yellow bucket" fluids carry outdated or obsolete original equipment manufacturer (OEM) specs. One example would be JD303 spec, which went obsolete 60 years ago. There are now lawsuits against lubricant manufacturers and marketers. This has made selling tractor hydraulic fluid a risky business. Many manufacturers have phased out their tractor hydraulic fluid line from fear of legal action.
Lubrizol's new Tractor Life Program was designed to address these concerns for customers. Lubrizol designs and manufactures the additive packages that have been tested to meet the performance standards of OEM's. The Tractor Life Program gives lubricant manufactures proof that the additives in their formulas have met these standards. Renewable Lubricants' is the first environmentally friendly product line to be authenticated through Lubrizol's program.
Renewable Lubricants (RLI) has always sold high performance Tractor Hydraulic Fluids that meet or exceed the original equipment manufacturer spec (OEM). These are environmentally friendly and readily biodegradable. Now these products have been approved for use by Lubrizol. Look for the Tractor Life Authenticated logo on your tractor fluid label to guarantee you are getting the correct fluid in your equipment.