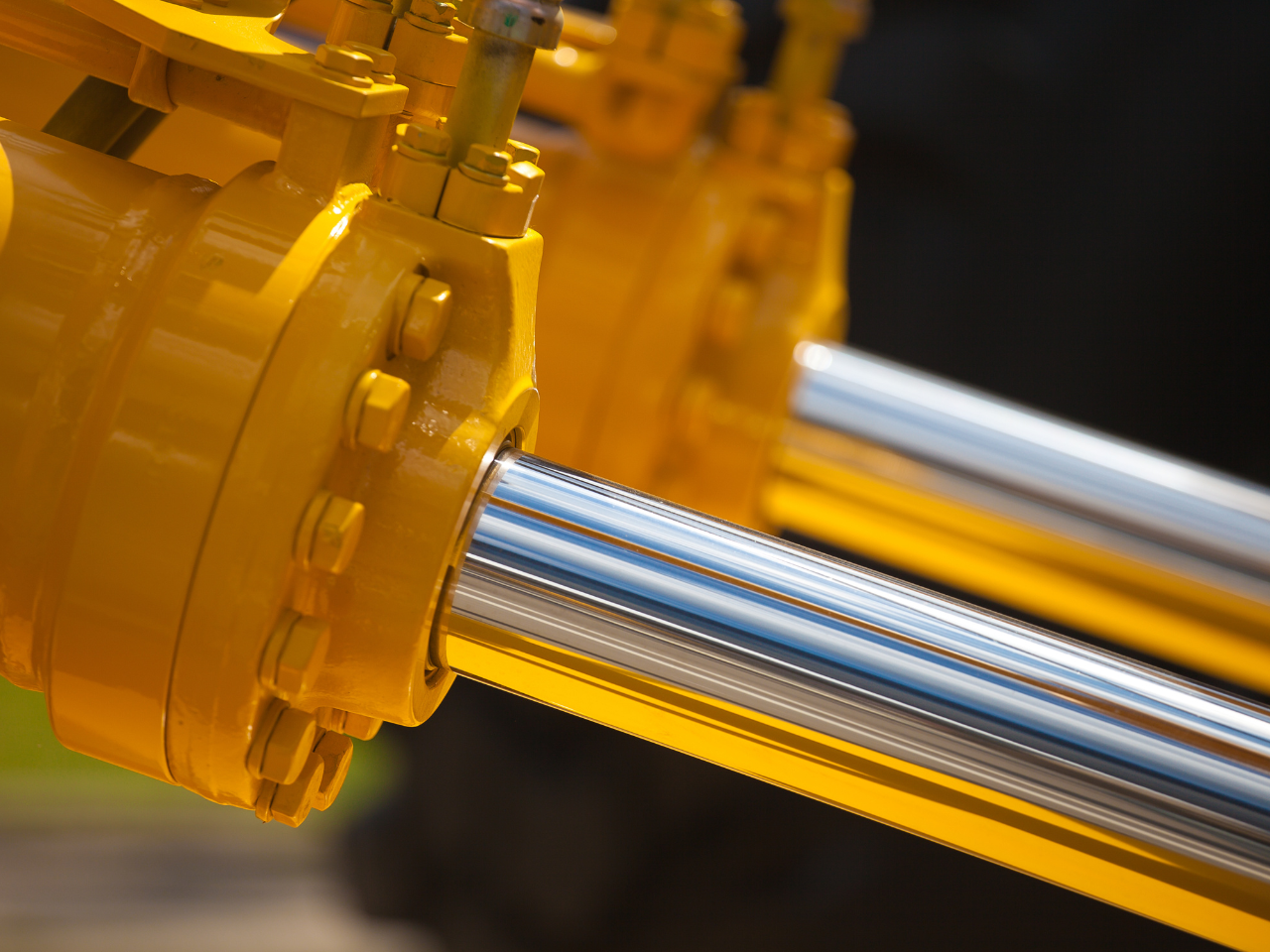 Choosing the Right Hydraulic Fluid for a Particular Application is Easy with Simple Tips from Renewable Lubricants
There can be confusion when it comes to selecting the correct hydraulic fluid for a particular application. Different OEMs offer different specifications across a wide range of markets. Nonetheless, anyone can choose the appropriate fluid by following a few simple tips. Below are the top-selling environmental friendly hydraulic fluids offered by Renewable Lubricants.
Traditional Hydraulic Fluid Replacements

Bio-Fleet: Readily Biodegradable/VGP approved
Our most popular hydraulic fluid, as well as the most affordable. Bio-Fleet does not sacrifice performance for cost. Designed to replace any zinc or zinc-free petroleum hydraulic fluid on the market. Perfect for leaky hydraulic systems.
ISO Grades Available: 22, 32, 46, 68, 100
Ideally suited for use in: Waste Disposal, Construction, Forestry, Municipalities, Boat Lifts, Mowers, Mining

Bio-Ultimax 1000: Readily Biodegradable/VGP approved
Improved oxidation stability and cold temperature performance over Bio-Fleet Hydraulic Fluid. Oxidation performance comparable to full synthetics on the market. Direct replacement for premium petroleum hydraulic fluids. Can be used in conjunction with oil analysis to save the customer time and money.
ISO Grades Available: 32, 46, 68, 100
Suitable for use in: Construction, Forestry, Marine, Hydro Electric, Government, Mining

Bio-Ultimax 1200 LT: Readily Biodegradable/VGP approved
Full Synthetic. Designed for extreme cold temperature performance. Direct replacement for Top Tier hydraulic fluids.
ISO Grades Available: 5, 10, 15, 22, 32, 46, 68
Perfect for use in: Cold Temperature Applications, Hydro Electric, Marine, Forestry, Construction
These are not all of our hydraulic fluids, but some of our best-selling traditional hydraulic fluids. Besides these, RLI offers other specialized fluids such as: Dielectric, Food Grade, HEES, Fire Resistant, Tractor/Trans (UTF) and HEPR hydraulic fluids. We recommend that you look at OEM specifications when buying hydraulic fluids. We can be contacted by phone or email directly if you have any questions.