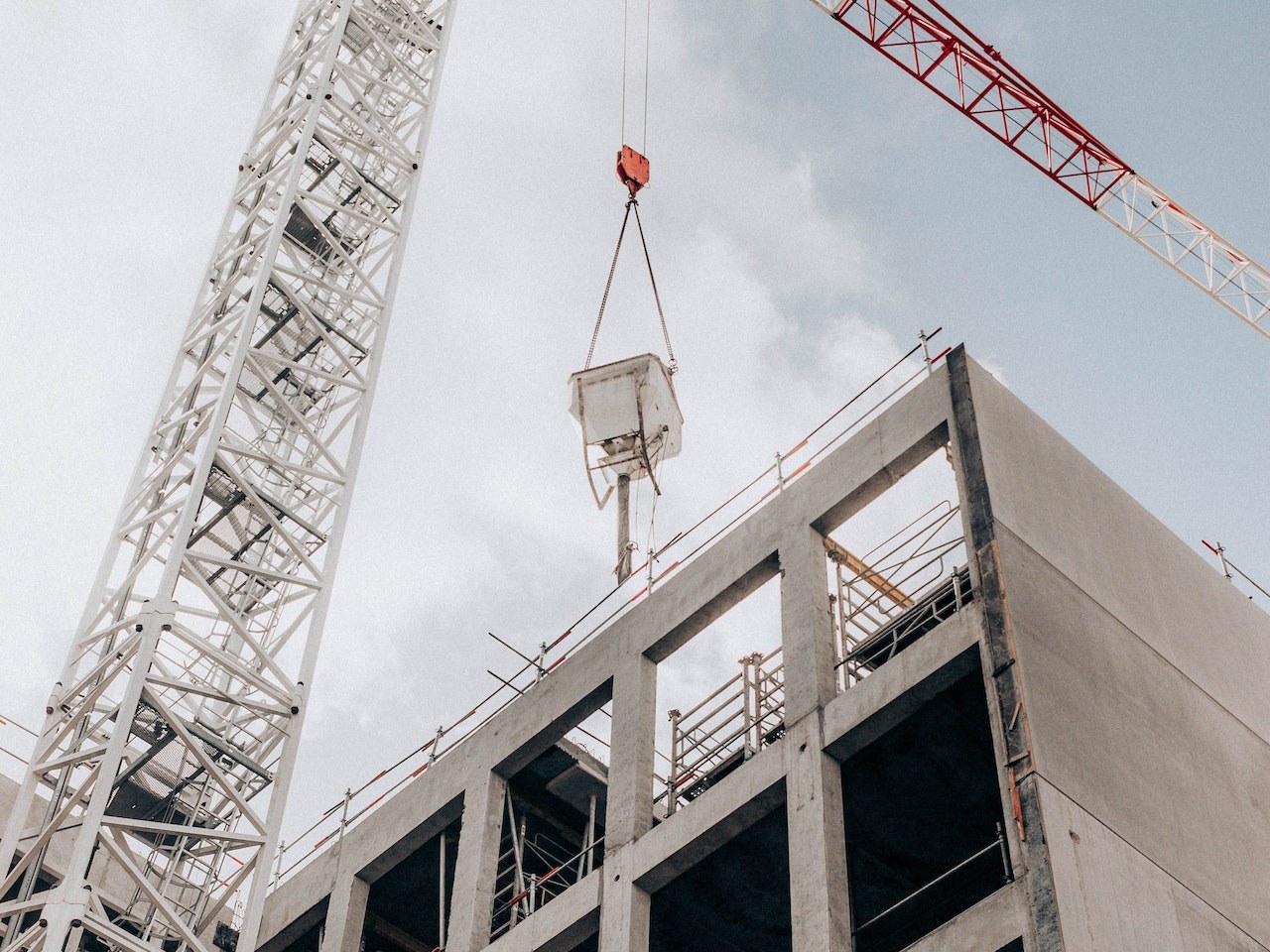 With Bio-Fleet™, you can Easily Convert a Hydraulic System into an Environmentally Friendly One
In addition to being an affordable option, Renewable Lubricants' Bio-Fleet™ Hydraulic Fluid is the company's most popular product. In contrast to most environmentally friendly hydraulic fluids, Bio-Fleet™ does not sacrifice performance for cost. Designed for the replacement of zinc-free and petroleum zinc hydraulic fluids without affecting performance. The performance of Bio-Fleet™ is often superior to that of many petroleum products on the market today. As a result of its affordability and high performance, Bio-Fleet™ is a reliable solution for leaky hydraulic systems.
The cost of cleaning and remediating petroleum spills is extremely high. The majority of hydraulic systems can be emptied with just one line failure on a lawn, driveway, or parking lot. Depending on where it occurs, these can cost in excess of $10k. Waterway discharges can be even more expensive, sometimes costing millions of dollars. As it can be readily biodegraded, is non-toxic, and is VGP-approved, Bio-Fleet™ eliminates these fines.
Past problems with petroleum compatibility have arisen with environmentally friendly hydraulic fluids. Hydraulic fluid gelling or other compatibility problems can be caused by leftover petroleum fluid in the system. Since Bio-Fleet™ is extremely compatible with traditional petroleum hydraulic fluids, this is not a problem. If you are concerned about this, our lab can run a compatibility study for you. Excellent compatibility makes it possible to convert a hydraulic system to be environmentally friendly with Bio-Fleet™.
The versatility of Bio-Fleet™ makes it an ideal choice for a wide range of applications, including waste disposal, construction, mining, forestry, and agriculture. This product is designed to relieve leaky hydraulic systems that are likely to cause expensive fines. The elimination of these fines can save customers time and money. The high compatibility of Bio-Fleet™ with traditional petroleum products makes it easy to convert existing systems. We sell Bio-Fleet™ in bulk totes, bulk drums, 1 gallon and 5 gallon sizes as well as truck tankers. We are available at info@renewablelube.com or 330-877-9982 if you have any questions.