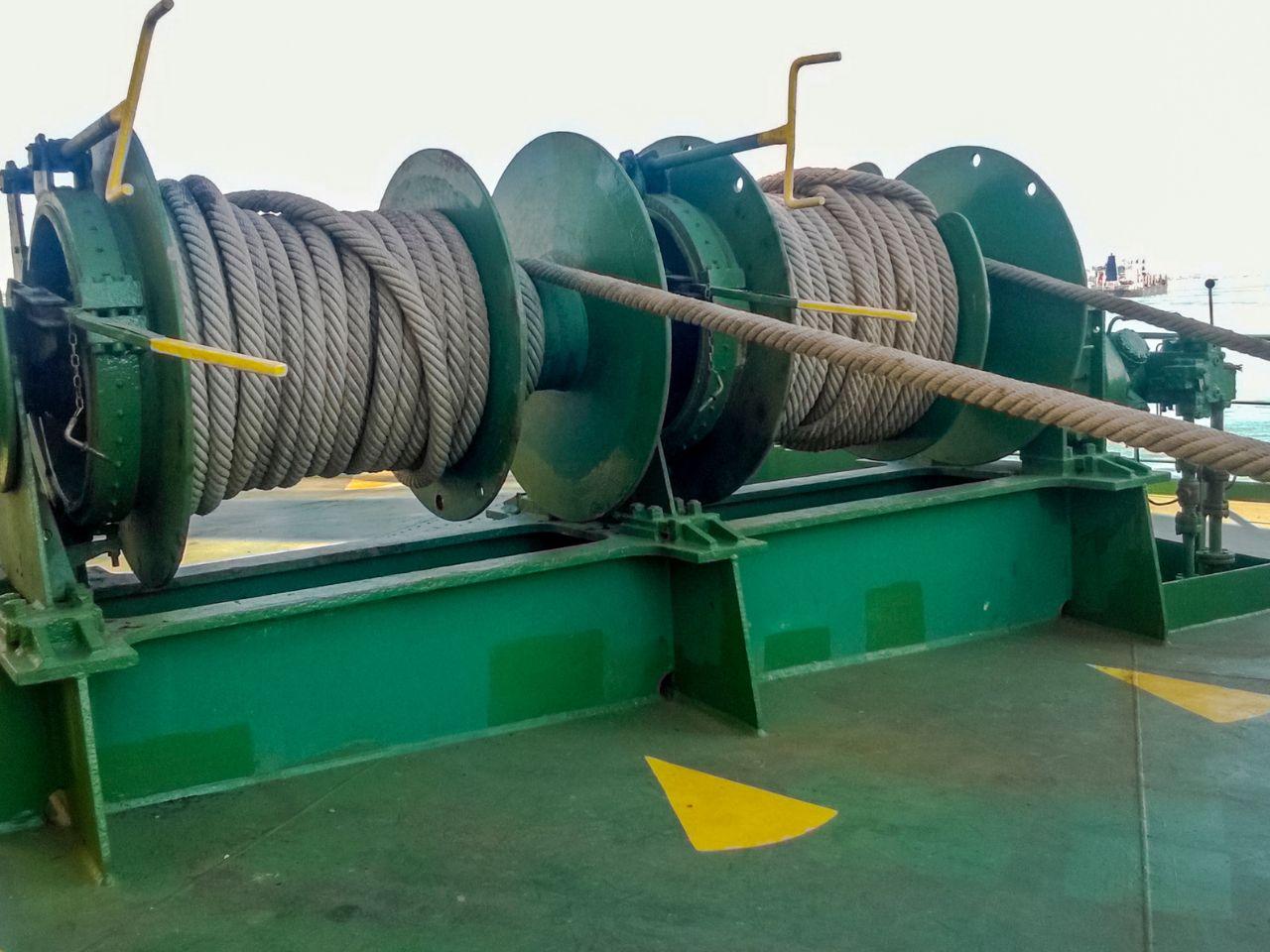 Revolutionize Your Hydraulic Equipment with Renewable Lubricants' Top-Quality Specialty Fluids - The Ultimate Guide
Hydraulic fluids are indispensable for the effective operation of machinery that is dependent on hydraulics. These fluids are used to transfer power and operate hydraulic equipment such as excavators, cranes, and bulldozers. While traditional hydraulic fluids can satisfy most environmental and performance standards, there are many applications that call for higher performance or formulations that meet specific specs or situations. This is where specialty hydraulic fluids come in.
Specialty hydraulic fluids are designed to meet specific requirements for particular applications. Renewable Lubricants, the leading manufacturer of environmentally friendly hydraulic fluids, offers the largest selection of specialty hydraulic fluids in the world. Here's a simple breakdown of each specialty hydraulic fluid:
Fire-resistant hydraulic fluids: These fluids are specially designed for applications where there is a risk of fire. They are made using synthetic esters or water-based formulas, and they provide a high level of fire resistance.

Biodegradable hydraulic fluids: These fluids are formulated to be biodegradable, meaning that they will break down naturally in the environment. They are typically made from vegetable oils or synthetic esters and are ideal for environmentally sensitive applications.

Food-grade hydraulic fluids: These fluids are designed for use in food processing machinery, where the risk of contamination is high. They are made using food-grade ingredients and meet strict FDA requirements for food contact.

Low-temperature hydraulic fluids: These fluids are formulated to operate in extremely cold temperatures. They provide excellent low-temperature performance and are ideal for use in cold climates.

High-pressure hydraulic fluids: These fluids are designed for high-pressure applications, such as hydraulic presses or hydraulic lifts. They provide superior performance under high pressure and are essential for demanding applications.

High-viscosity hydraulic fluids: These fluids are formulated to have a high viscosity, meaning that they are thicker than traditional hydraulic fluids. They provide excellent lubrication and are ideal for heavy-duty applications.

Synthetic hydraulic fluids: These fluids are made using synthetic base oils and provide excellent performance in extreme temperatures and under high pressure. They are ideal for demanding applications and offer superior protection against wear and corrosion.

Renewable Lubricants offers a wide range of environmentally friendly hydraulic fluids, including specialty hydraulic fluids. Our products are formulated using renewable and biodegradable ingredients, making them an excellent choice for environmentally conscious businesses. Additionally, our products are made in the USA and meet or exceed all OEM specifications and certifications. If you're looking for specialty hydraulic fluids, Renewable Lubricants is the perfect choice. The products are of the highest quality and provide superior performance in demanding applications.
Specialty Hydraulic Fluids from Renewable Lubricants
Dielectric Hydraulic Fluid
✔ Readily Biodegradable/VGP approved
✔ Excellent insulating properties that helps protect operators and equipment
✔ Full Synthetic
✔ Altec/Gene Terex Approved
✔ Used in utility companies throughout the US (Seattle Light, OPPD, PP&L)
✔ Top Tier Hydraulic Fluid, similar performance to Bio-Ultimax 1200LT

ISO Grade Available: 32, 46, 68, 100

Perfect for use in: Power/Utility Bucket Trucks, Scissor Lifts, any hydraulic application that requires strong dielectric insulating properties
Marine/HEES
✔ Readily Biodegradable/VGP approved
✔ Fully Synthetic/Fully Saturated Ester HEES Formulation
✔ Designed for world-wide marine applications in international waters
✔ Meets ECOLABEL and VGP

ISO Grade Available: 32, 46, 68, 100

Perfect for use in: Marine, International environmental protection or any HEES application
Food Grade
✔ Environmentally Friendly and Food Grade
✔ Readily Biodegradable/VGP approved
✔ NSF registered H1
✔ Kosher Certified free of animal products.
✔ Can be used in agricultural equipment and water treatment facilities.
✔ Petroleum free, safer than petroleum-based food grade hydraulic fluids

ISO Grade Available: 10, 15, 22, 32, 46, 68, 100

Perfect for use in: Food Manufacturing, Agriculture, Water Treatment Facilities, any application which requires food grade products
Fire Resistant Hydraulic Fluids
✔ Readily Biodegradable/VGP approved
✔ High Flash Point above 274 C/ 525 F
✔ Most environmentally friendly hydraulic fluid offered.
✔ Perfect for industrial manufacturing facilities
✔ Great for elevator systems with no fire suppression.

ISO Grade Available: 32, 46, 68

Perfect for use in: Manufacturing, Steel Manufacturing, Elevators, any application that calls for fire resistant hydraulic fluid